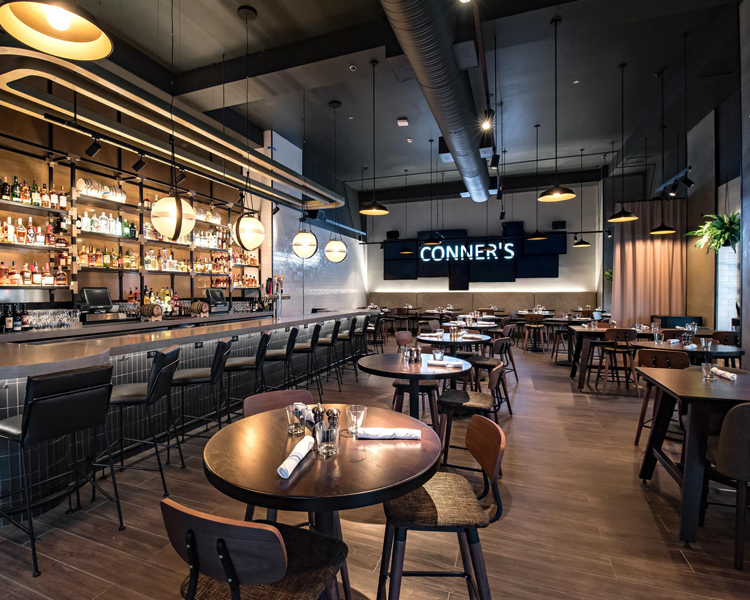 Conner's Bar
30-200 Guests

Go all out: Reserve Conner's Bar for your business meeting, corporate event or family gathering. Semi-Private room features a TV wall, large windows letting in plenty of natural light and cozy hangout spots all across.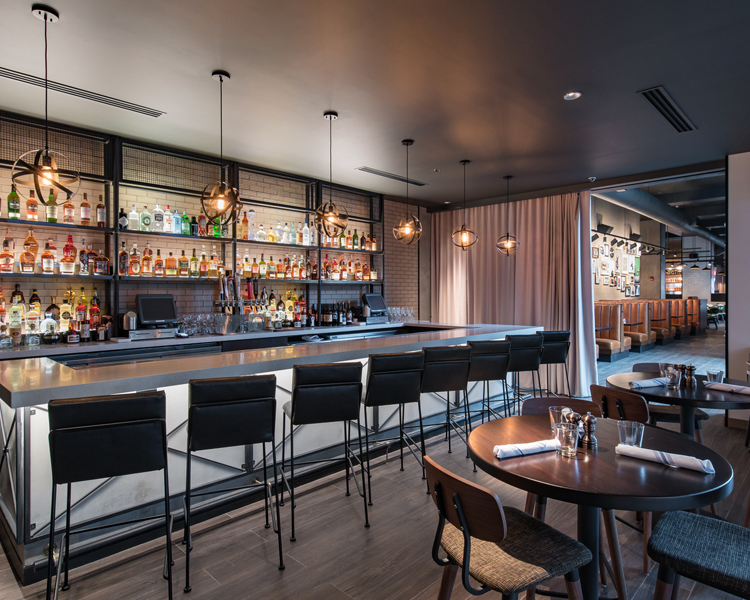 Neighborhood Bar
15-50 Guests

Celebrate your special occasion over Breakfast, Brunch, Lunch or Dinner. Pair elevated comfort food with excellent service and celebrate in style.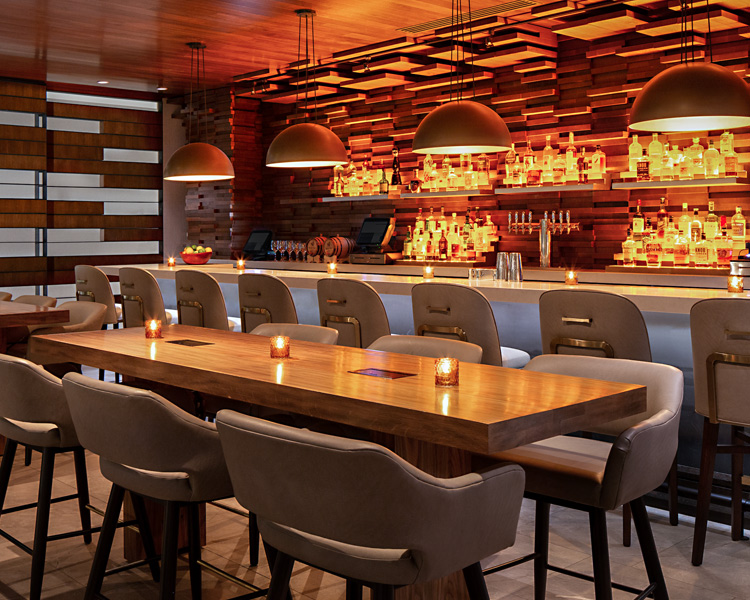 Rye Bar
15-75 Guest Reception

Define the perfect party with elevating your spirits and fares at Rye Bar. Buy out the bar and elevate your experience! You get the best of both worlds with the Rye Bar top-shelf specialty liquors and savory favorites from Conner's Kitchen + Bar.